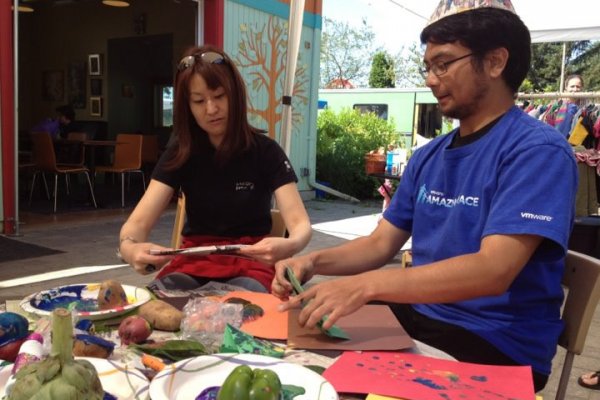 Monday, Apr. 23, 2018
I've recently celebrated having lived in Portland for a decade. I am not the same guy in his mid-twenties who moved from Las Vegas to a city he'd never been in and knew no one and knew nothing about it except that it had a famous bookstore. For one thing, I had the crazy idea of toughing it out and just seeing where each day would take me. But, after stepping out of the airport into a drizzly landscape, I changed my mind and started looking for a studio apartment. Also, now I can't imagine a life where volunteering doesn't play an integral role in it.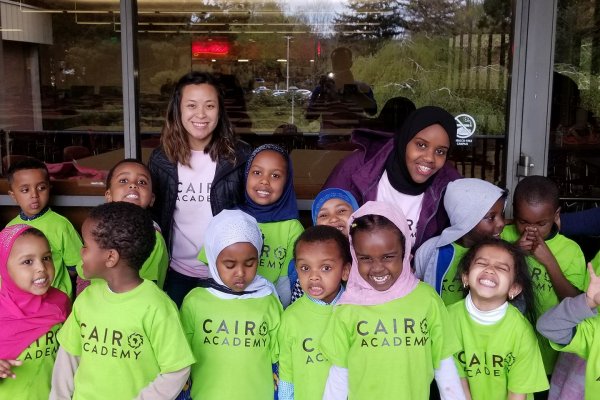 Wednesday, Mar. 21, 2018
Part of our work at United Way has been understanding the ways systems (educational; economic; health) do or don't meet the needs of today's kids and families. A close and honest look quickly reveals an uncomfortable truth: virtually all of our modern systems have been shaped by a history of structural racism and disenfranchisement.