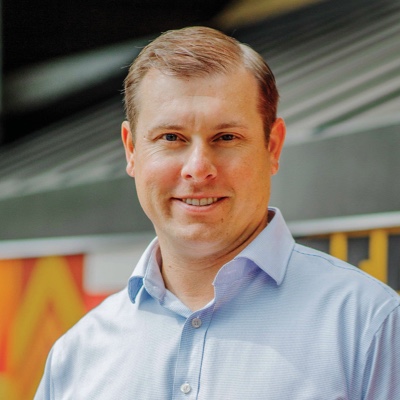 You make it possible for United Way to bring people and organizations together to find the short-term and forwarding-thinking solutions our communities need now more than ever before.
Because of you, United Way has –
Advocated for universal preschool in Multnomah County so more kids show up to day one of kindergarten ready to succeed.
Demonstrated the effectiveness of our high school graduation initiative in David Douglas and Reynolds School Districts. In collaboration with our nonprofit partners, and drawing on support from Multnomah County dollars, we've seen improved outcomes for students of color and their families.
Helped launch a new multilingual storytime series for kids ages 0 to 6 in Arabic, Chinese, Spanish and Vietnamese in partnership with Washington County Cooperative Library Services.
Begun work to reduce the undercount in the 2020 census as a partner for the Census Equity Funders Committee of Oregon (CEFCO).
Partnered with 400 companies through workplace giving to raise millions of philanthropic dollars, which were invested back into our region across 900 nonprofit organizations.
Mobilized thousands of volunteers, providing vital support to hundreds of nonprofits in the region.
As we approach 100 years of doing good in the community, we remain committed as ever to improving the lives of tens of thousands of vulnerable kids and families. Thank you for standing united and continuing to invest in our region's kids.
Sincerely,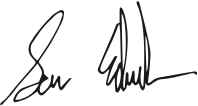 Sean Edwards, Board of Directors Chair,
United Way of the Columbia-Willamette