Executive Committee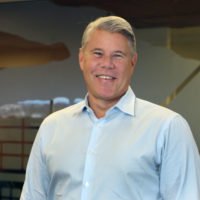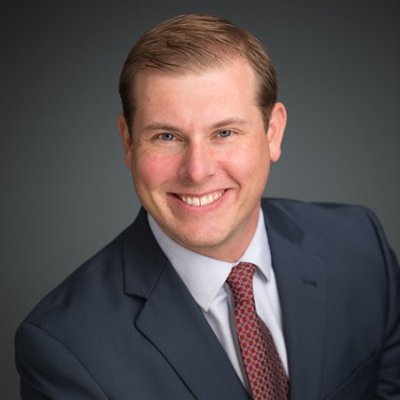 Bank of America/Merrill Lynch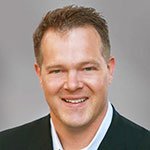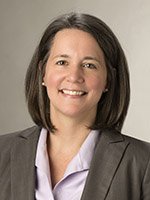 This year, Lam also began serving as one of five PAC representatives on the Oversight Council, the body in charge of ensuring our program meets its state‐funded requirements and outcomes. The Oversight Council will create more accountability and even stronger parent insight into our early learning investments.
The councils are just one example of how United Way is bringing people, organizations and systems together to get better results.  Through PAC we are better engaging parents, like Lam, and truly supporting the kids who need it most starting from their earliest learning experiences.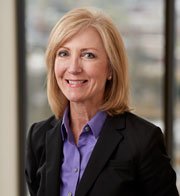 Kaiser Westside Medical Center
What I do at United Way:
A little of everything!
My favorite thing about United Way:
United Way is a powerful engine for social transformation. We accelerate and amplify the good intentions of tens of thousands of people and focus it to create big impact!
I volunteer at:
Recent service has included Schoolhouse Supplies, Earth School, Camp Namanu and the Re-Building Center.
A book (or book series):
"The Razor's Edge" by W. Somerset Maugham
A hobby:
Ski mountaineering
Coast or mountains:
Mountains
Cats or dogs:
Woof
A surprising skill:
Ice climbing
First car:
'82 VW Rabbit. I spent more on Grateful Dead bumper stickers than on the car.
Proudest work:
Teacher with Teach for America
Former Oregon State Senator
Center for Women's Leadership, PSU
Hillsboro School District