Children play with arts and crafts during the Parent Accountability Council (PAC) four year anniversary celebration organized by United Way's Early Learning hub of Multnomah county.
June 20 marks World Refugee Day, an international day commemorating the resilience, courage, perseverance and impact of millions of refugees globally. 

In our region, the many refugees and immigrants, hailing from countries all over the world, have joined United Way's nonprofit partners to build a voice within our community. From forming meet-ups to discuss ways to better our neighborhoods, making them safer and more inclusive, to taking action in their children's education, the refugees and immigrants within our community are making a lasting impact. With the help of organizations like Immigrant and Refugee Community Organization (IRCO), Center for African Immigrants and Refugees of Oregon (CAIRO) and so many others, our region's culturally-specific community members are being supported and provided resources inclusive to their communities so they are able to succeed, thrive and create change. 

Learn about some important groups, showcased below, who are doing just that. 
The Youth Leadership Council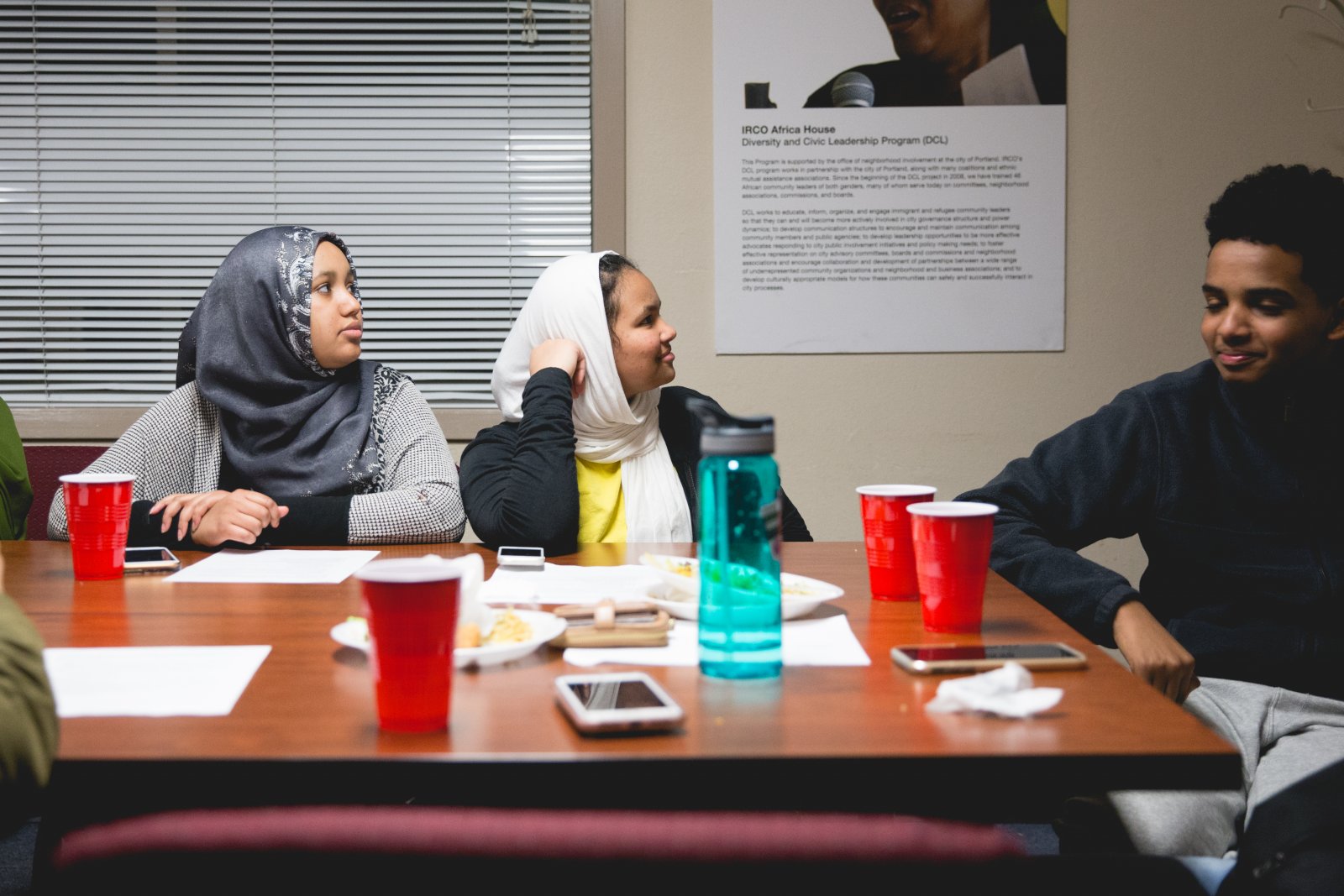 Facilitated by Africa House and part of IRCO, a United Way funded partner, this group of young community members comes together to discuss actionable ways to improve culturally-specific neighborhoods as well as our region as a whole. 
A recipient of the Catalyst Grant, a United Way funding investment that promotes innovation, the Iraqi Arabic School received funding to facilitate learning tools for students to provide consistent learning strategies, taking into account various languages understood in the classroom. After receiving the Catalyst Grant and equipping classrooms with tools to translate dialects and activities to propel learning, reports showed increased engagement and overall success in students.
Abdikadir Bashir's Impact: Launching a Preschool Promise Classroom for Somali Students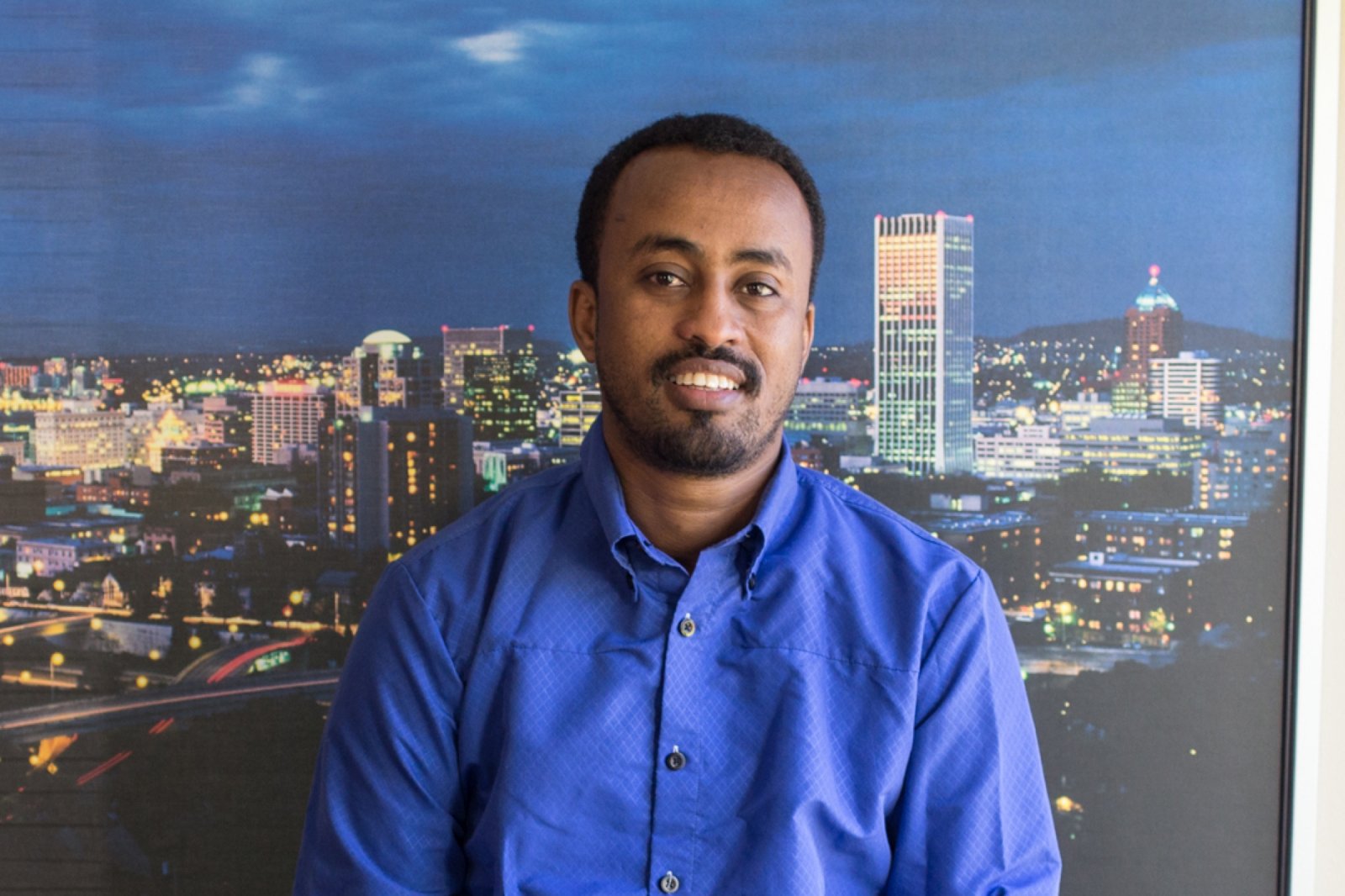 As a Somali refugee and immigrant to the United States, Abdikadir Bashir knew the hardships refugee and immigrant children faced when joining conventional classrooms. Without taking into account language barriers and cultural differences, children were more likely to struggle. This is why Bashir founded the Center for African Immigrants and Refugees of Oregon (CAIRO) Academy, a preschool stemming from the nonprofit organization centered on bridging that very gap.

With help from United Way and our Early Learning Multnomah Hub, Bashir made a tremendous impact in the educational journeys of Somali students in our region, and the results were nothing short of a success.

"Parents tell me that their preschool child is ahead of their kindergarten child in public school. I see the progress they are making. It's exponential." - Abdikadir Bashir, founder of CAIRO Academy

Learn more about how CAIRO's Preschool Promise classroom all began by reading Abdikadir Bashir's story and how his work created a lasting impact. 
The Parent Accountability Council (PAC) : An initiative of United Way's Early Learning Multnomah (ELM) county hub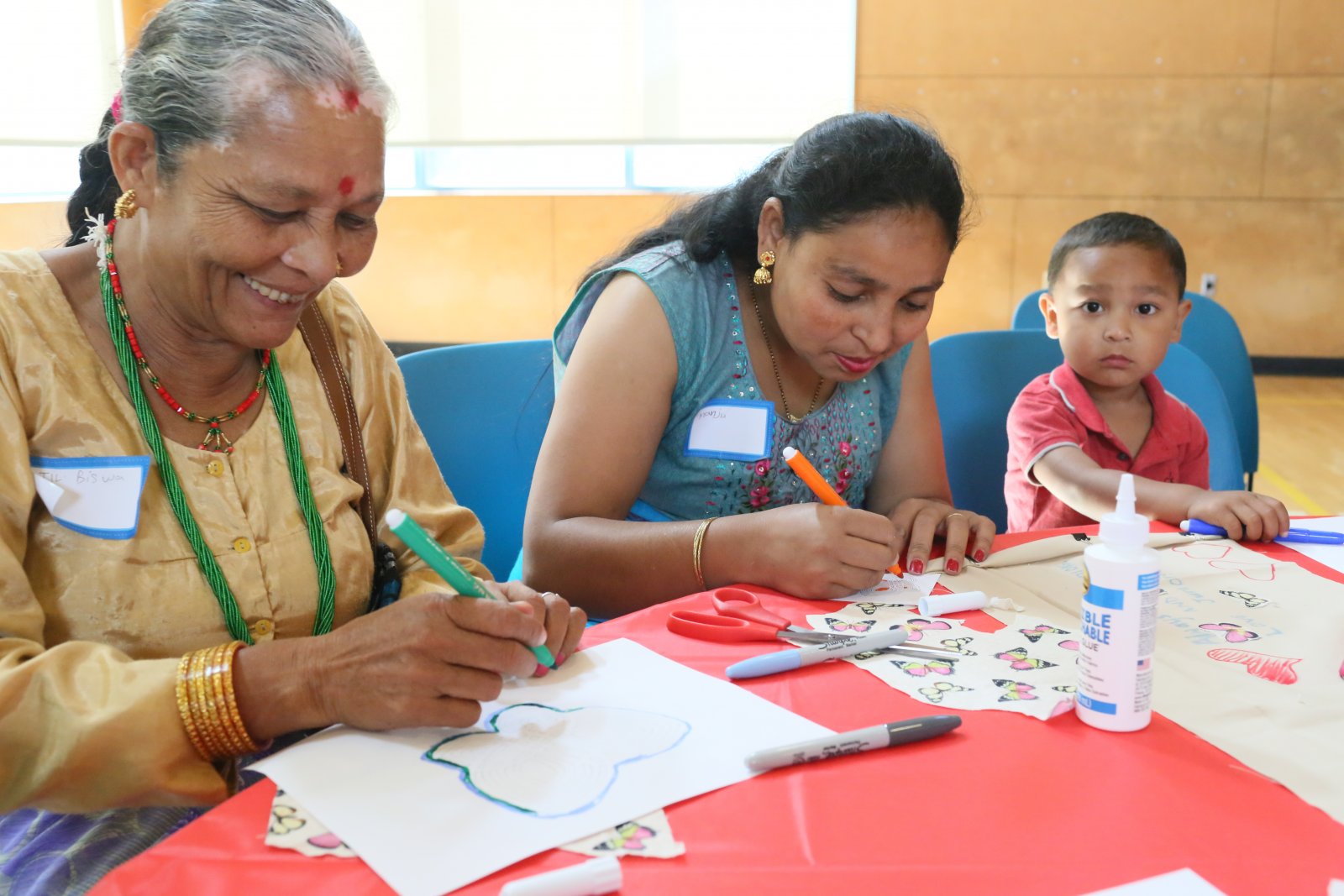 This parent-formed group is a governing council for United Way's Early Learning Multnomah county hub centered on encouraging parent voice and addressing the biases and barriers for children of color.

Take a look at PAC's celebration here and learn more about how the Parent Accountability Council is making a difference in our community through the eyes of Lam Hoang, a current member of the council. 
Multi-lingual storytime facilitated through United Way's Early Learning Washington county hub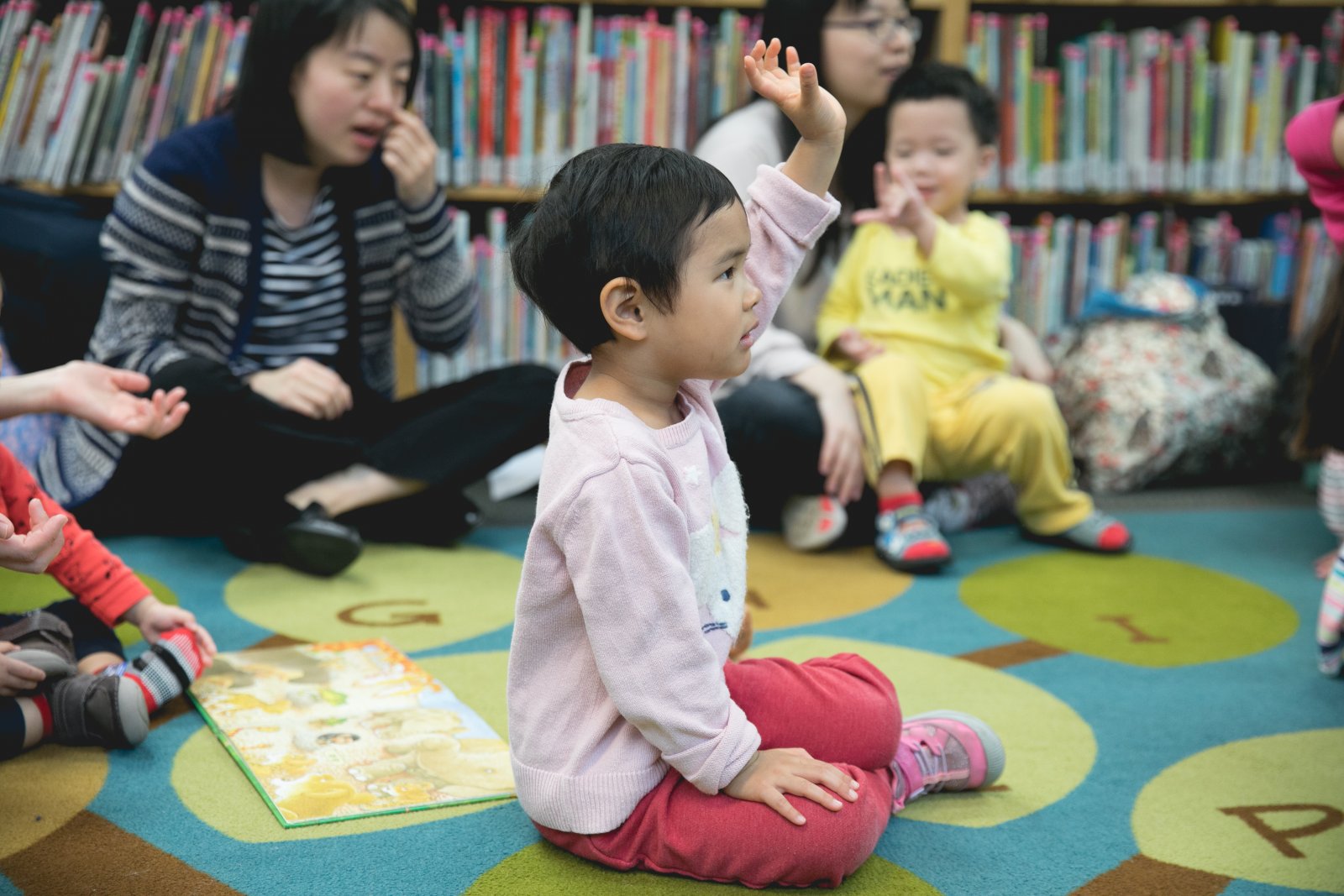 Held at Cedar Mill and Bethany Community Libraries, Washington County Cooperative Library Services (WCCLS), with help from United Way's Early Learning Washington county hub created an interactive family read-aloud story time sessions focused on bringing together community members and providing literacy resources for children, including those of refugee and immigrant families in Washington County.

Take a look at moments from our recent storytime sessions. 
United Way is proud and honored to provide resources and create lasting partnerships with families of immigrants and refugees within our region, creating a more inclusive and diverse community and supporting culturally-specific communities in their path to success. 
You can make a difference for kids and families