Thank you for investing in our region's kids and families in 2018! As we head into the New Year, we hope you'll take a moment to reflect on how your support made our region a better place for everyone.
Here are the top five moments you made possible: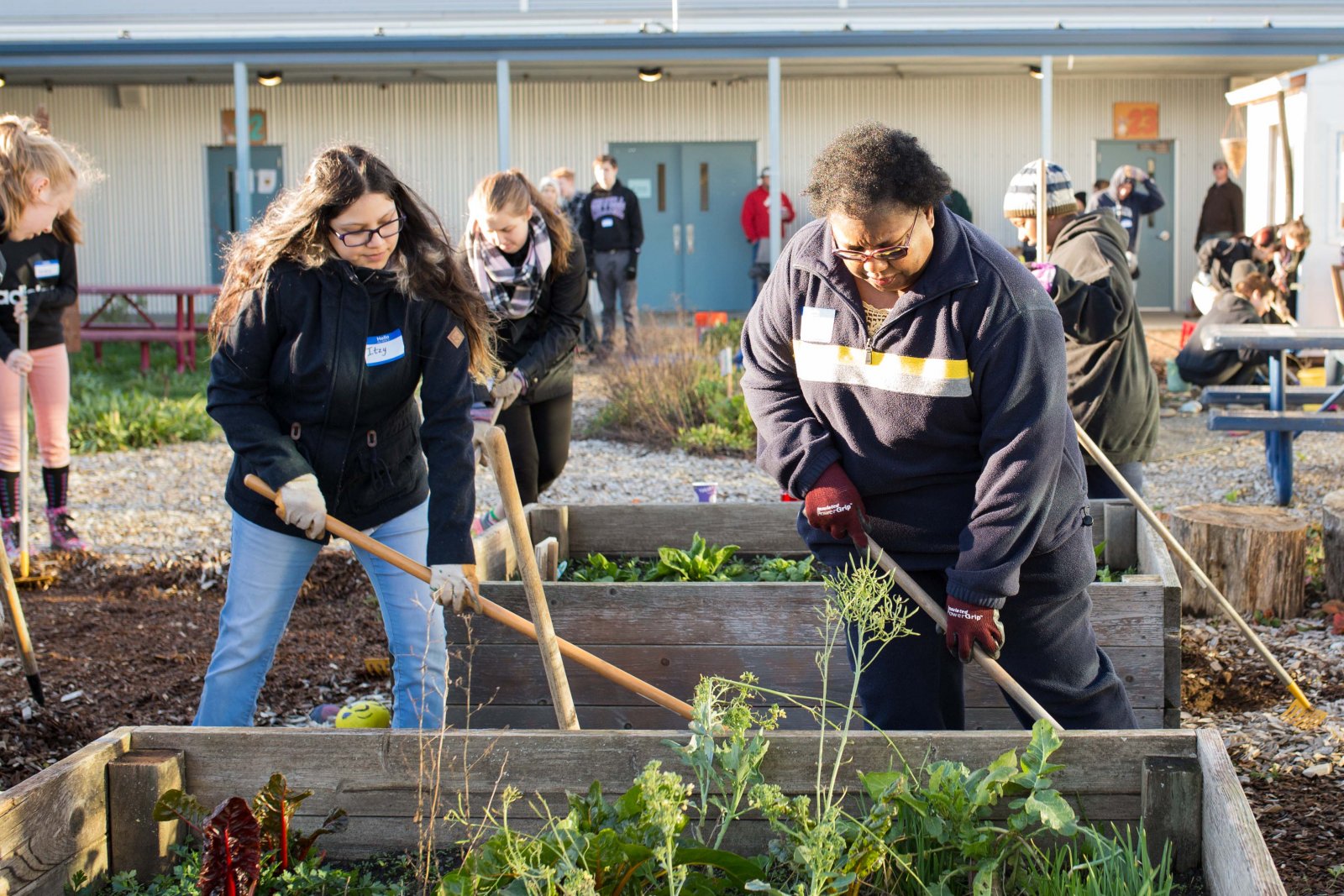 1. The Power of Volunteerism
You helped us kick off 2018 by rolling up your sleeves for our biggest volunteer event of the year - MLK Weekend of Service. Throughout the weekend, over 1,500 volunteers donated their time to 64 nonprofits in the Portland metro area to honor Dr. King's legacy. From sprucing up libraries and school gardens to weatherizing homes for low-income seniors and packaging donated food - over the holiday weekend those 4,229 volunteer hours added a value of $102,130 to our community.
Thanks to you, we're already poised to surpass these totals for the upcoming MLK Weekend of Service on January 18 - 21. Learn more and sign up to volunteer today.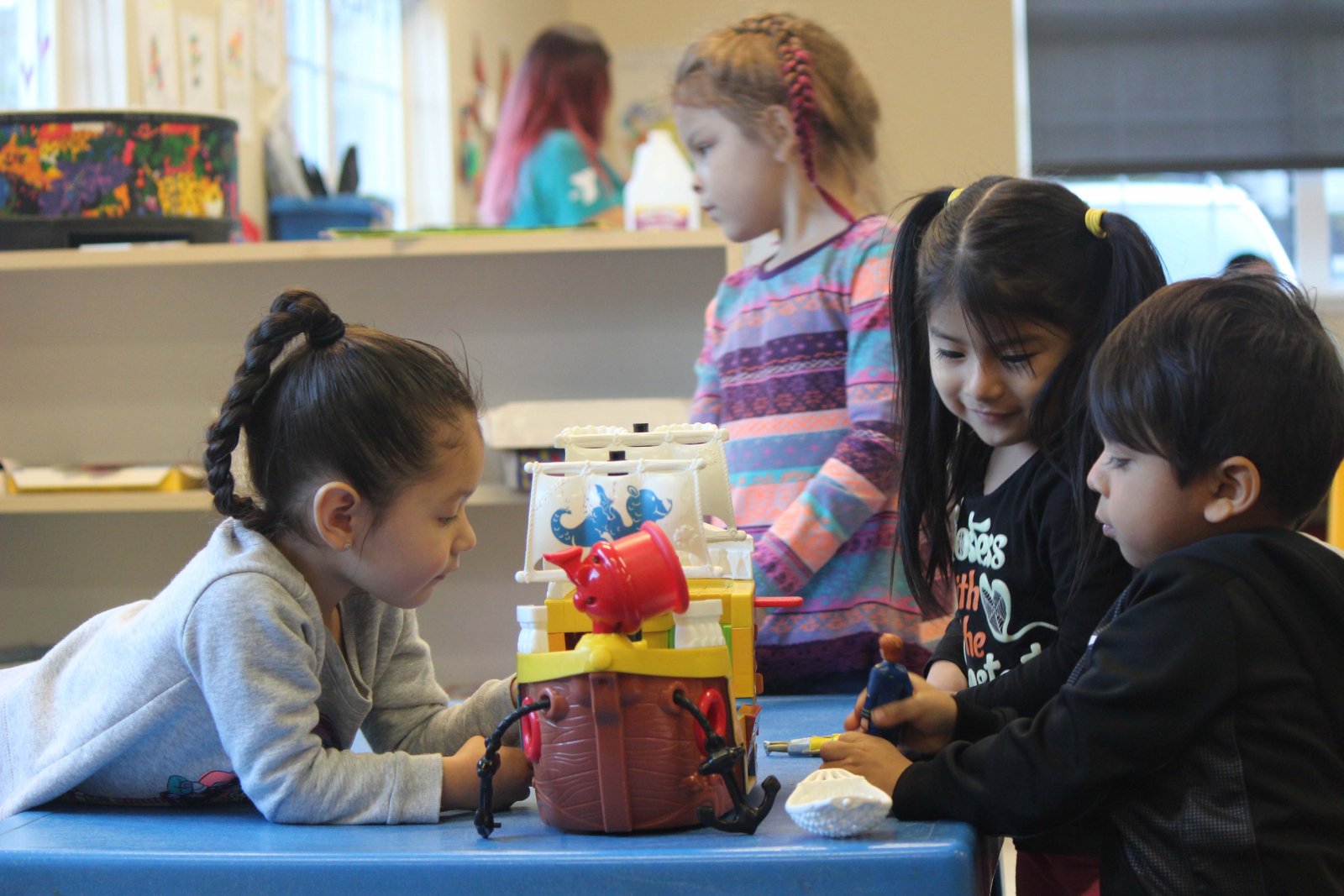 2. Expanding Access to Preschool
Your support helped create new preschool classrooms across our region, including a new classroom in Beaverton in partnership with YMCA. The Beaverton location is the 16th preschool classroom created through our Early Learning Washington County program, in addition to 11 preschool classrooms created through our Early Learning Multnomah program. This latest preschool classroom will serve 18 low-income students, 75% of whom are Latinx.
We can't wait to share how these kids continue to succeed in school thanks to getting a strong start. Read more about how your support is changing early education for kids.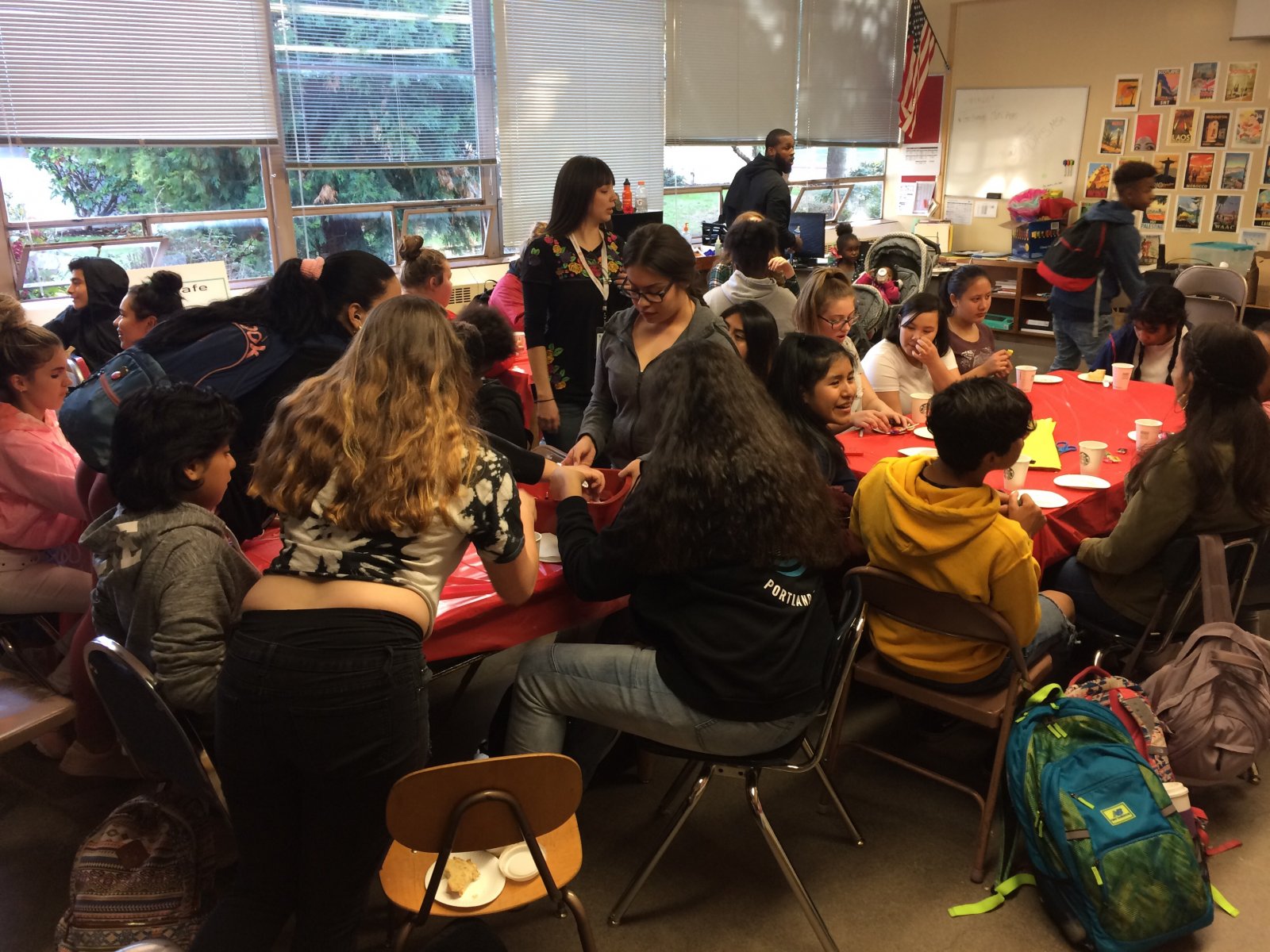 3. Boosting Oregon's Graduation Rate
Thanks to you, 2018 was a big year in helping kids of color get the support they need to graduate high school. For the last five years, United Way has been leading our region's largest high school graduation initiative in eight schools within two school districts in Oregon. These schools have higher levels of racial and cultural diversity among the students as well as higher numbers of families living in poverty. The data is starting to come in and we're already seeing how students involved in our Successful Families 2020 program are performing better or on par in attendance and graduation rates. 
We look forward to sharing the latest results with you as we all keep an eye on our state's graduation rate. Learn more about how your support is helping students graduate.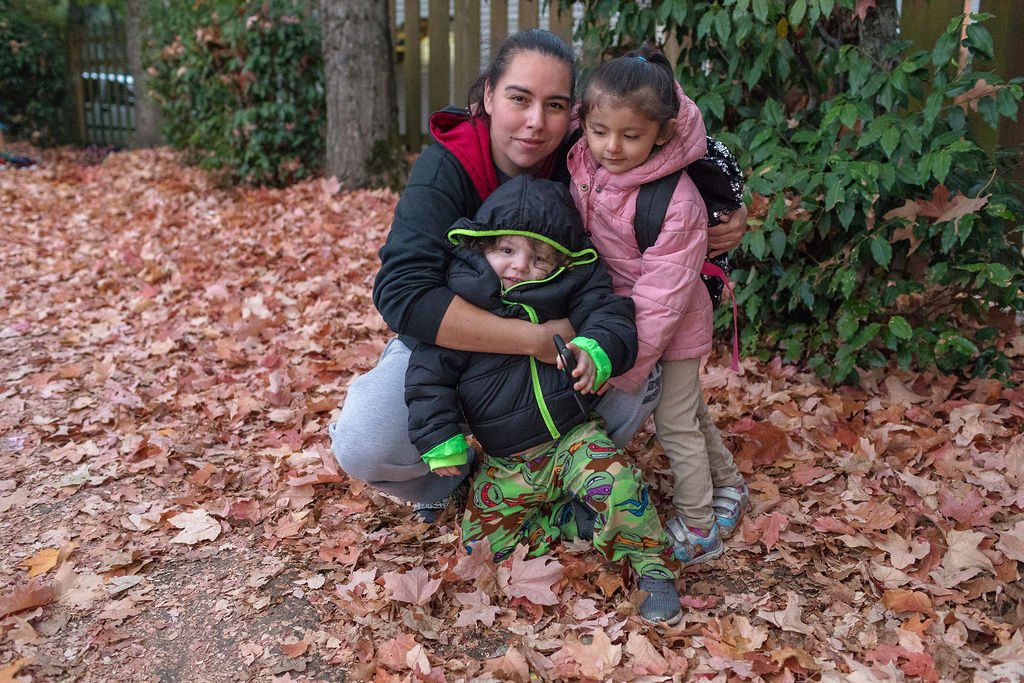 4. Giving Families a Safe Place to Call Home
In 2018 we saw unemployment drop below 4%, but the economic growth was disproportionately shared, with low-income families and people of color being pushed farther behind. It was still a tough year as 1 in 3 families across our region couldn't pay for basic needs like rent and groceries. Thanks to your support, families like Happy Star and her kids had somewhere to turn when they were on the edge of homelessness. With the generous support of donors like you, we were able to exceed our goal of providing one month of rent for 100 families in need. 
See how your support helped Happy Star and her kids stay housed and thrive.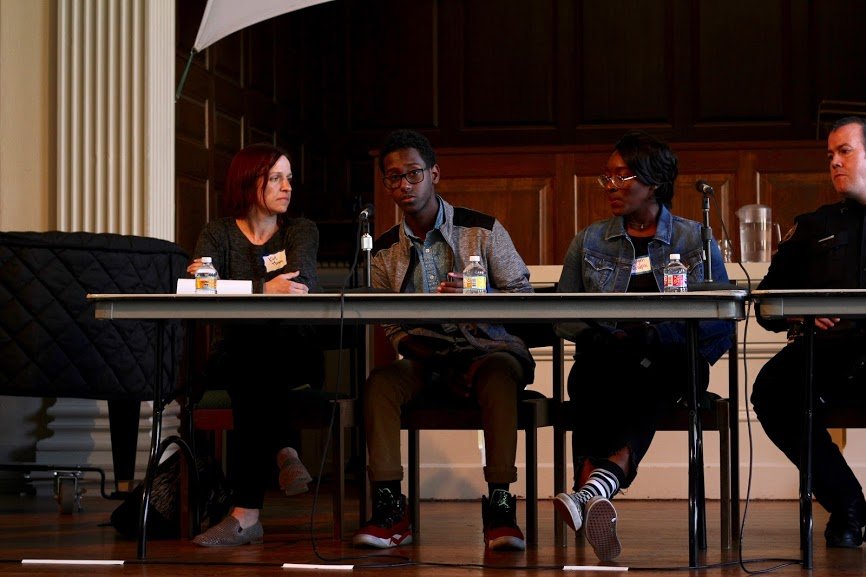 5. Sparking Change in the Community
This year, with your support, we increased the number of one-time investments we make in programs and initiatives that support the most underserved populations in our region. As part of our Catalyst Fund, these smaller investments have the ability to spark big change in the community - from kickstarting a Multilingual Storytime program within Washington County's Cooperative Library Services to helping youth work with and train the Portland Police. Thanks to receiving a Catalyst Grant, two high school students were able to form Youth Educating Police (YEP), a nonprofit focused on creating a youth-developed curriculum for police trainings and organizing the annual Police Peace PDX forum. 
We're excited to share the list of our newest Catalyst Grant recipients with you later this month. In the meantime, learn more about the youth behind Youth Educating Police and how your support made all the difference. 
---
Thank you for making these moments possible this year and so much more. We appreciate your ongoing partnership in this work and we can't wait to see what you help accomplish in 2019!
Comments
Submitted by

Mark Poling (not verified)

on Thu, 01/03/2019 - 11:39
Congratulations for all the accomplishments in 2018.  Here's to an even better 2019!
Add new comment
You can make a difference for kids and families