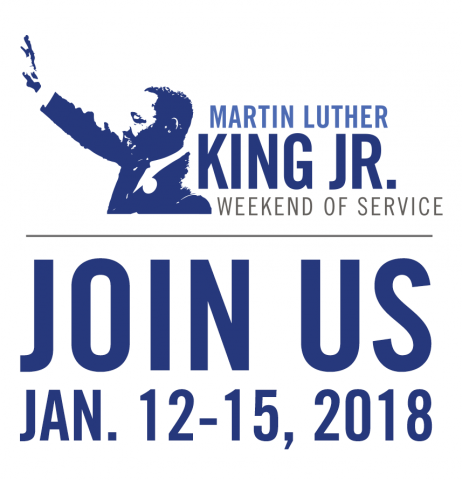 For over ten years we've been building Dr. King's 'Beloved Community' right here in our own backyard. 
Join us in celebrating service on MLK Day. Sign up for a volunteer event - opportunities include: 
Sorting donated children's books: Help kids prepare for kindergarten by cleaning and organizing gently used books delivered to their home.
Stocking food banks: Help families meet their basic needs by packaging boxes of food and essential items.
Transforming community spaces in need of TLC: Help kids have vibrant, safe places to play and discover by painting, cleaning and sprucing up neighborhood spaces.
And so much more!