Press Releases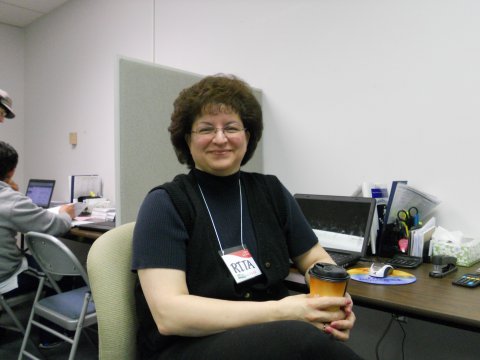 Wednesday, Mar. 14, 2018
United Way and CASH Oregon are partnering this tax season to increase the number of Oregonians receiving the Earned Income Tax Credit. Last year UWCW and partners helped over 18,122 working families receive more than $21.6 million in tax credits for food, rent and other basic needs.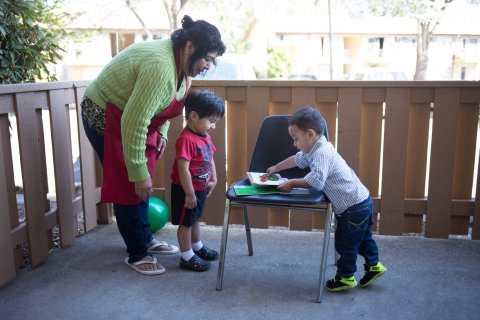 Wednesday, Mar. 7, 2018
Early Learning Washington County received a $100,000 grant for the "Bridging Cultures — Growing Early Scientists" project which will expand access to 2,000 free STEM kits in Arabic, English, Somali and Spanish for children ages 3-6.
You can make a difference for kids and families