As wildfires soared across parts of Oregon and Washington, thousands of people were forced to evacuate and seek shelter, many with only a few minutes notice. At United Way, we are working with nonprofit partners to provide immediate and longer-term relief assistance to families affected by the fires.
Below is a list of resources for those affected by the wildfires, as well as links for those who want to help.
Housing
Register with FEMA to apply for assistance if you're affected by wildfires in Clackamas, Douglas, Jackson, Klamath, Lane, Lincoln, Linn and Marion Counties. Three ways to register:
Evacuation levels explained:
Learn more about the three levels of evacuation below (credit: Clackamas County) or visit Multnomah County's evacuation levels website where you will find additional information such as safety household actionable items for each step (also available on pdf):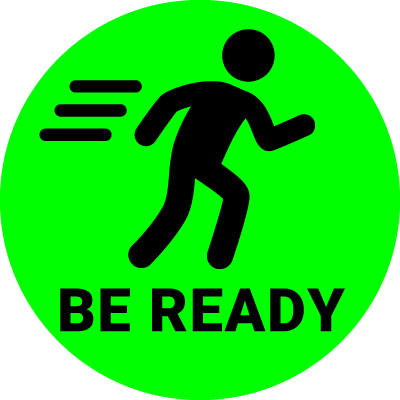 Level 1: BE READY for potential evacuation. You should be aware of the danger that exists in the area, monitor emergency services websites and local media outlets for information. This is the time for preparation and precautionary movements of persons with special needs, mobile property and (under certain circumstances) pets and livestock. If conditions worsen, emergency services personnel may contact you via an emergency notification system.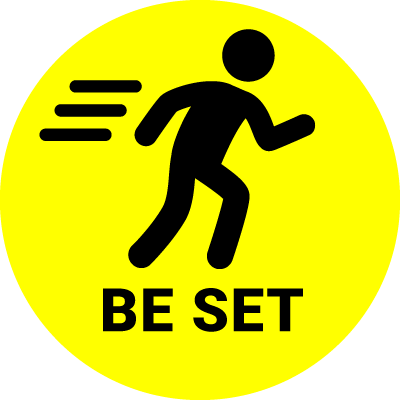 Level 2: BE SET to evacuate. You must prepare to leave at a moment's notice. This level indicates there is significant danger to your area, and residents should either voluntary relocate to a shelter or with family and friends outside of the affected area, or if choosing to remain, to be ready to evacuate at a moment's notice. Residents MAY have time to gather necessary items, but doing so is at their own risk. This may be the only notice you receive. Emergency services cannot guarantee that they will be able to notify you if conditions rapidly deteriorate. Area media services will be asked to broadcast periodic updates.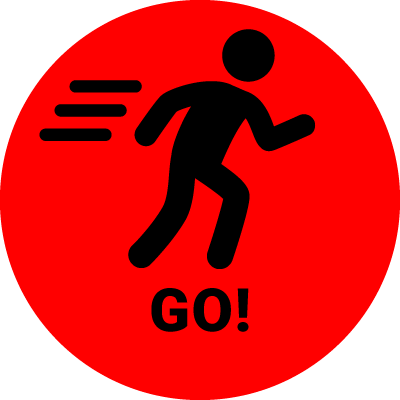 Level 3: GO! Evacuate now! Leave immediately! Danger to your area is current or imminent, and you should evacuate immediately. If you choose to ignore this advisement, you must understand that emergency services may not be available to assist you further. DO NOT delay leaving to gather any belongings or make efforts to protect your home. This will be the last notice you receive.
To help:
If you want to support the communities we serve (Clackamas County, Clark County WA, Washington County and Multnomah County), please donate to our Wildfire Response and Recovery Fund 
If you would like to help other affected communities accross Oregon and Washington you can donate to each of the local United Ways:
In-kind donation drop off locations:
Please keep in mind that things move fast during emergency situations and on top of that we are dealing with the COVID-19 pandemic. Some agencies may change their policies, no longer accept donations or re-open the call for them. We strongly encourage everyone to follow their social media channels and proceed with caution if donations are accepted. 
Other resources: